Green Bay Wild Gourmet Fine Kelp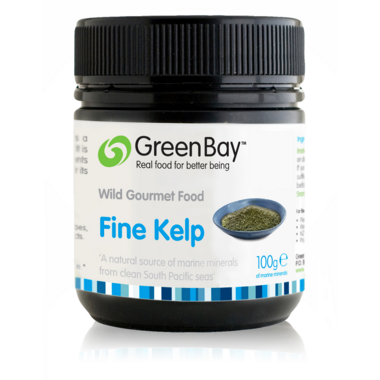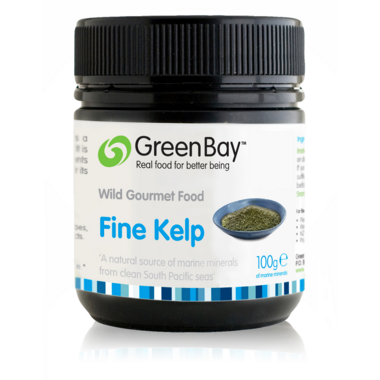 Green Bay Wild Gourmet Fine Kelp
Green Bay Wild Gourmet Fine Kelp is harvested from the clean, pristine South Pacific seas of New Zealand and is naturally air-dried before being milled into fine kelp flakes for easy consumption. Sprinkle this gourmet condiment on fish, vegetables and eggs or stir into your favourite soups for flavour or to use as a salt substitute. Product of New Zealand.

Suggested Use: Add a modest pinch (0.05g) to flavour food or drink.

Ingredients: 100% New Zealand Dried Kelp (Macrocystis pyrifera)

Caution: If you are allergic to iodine, do not use this product. If you suffer from thyroid disease. please consult your health professional before using.