Grow Gorgeous Rescue and Repair Shampoo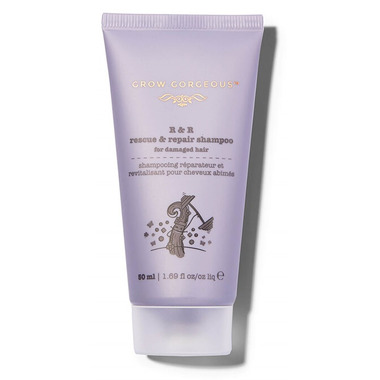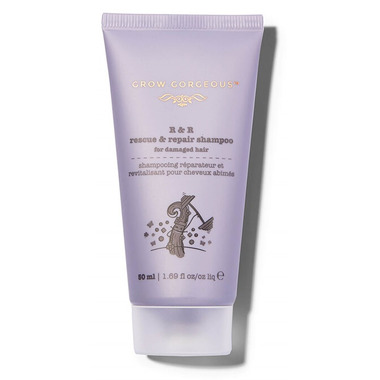 Grow Gorgeous Rescue and Repair Shampoo
Rejuvenate damaged hair with a lightweight, non-foaming formula that effectively cleanses and fortifies dry, weak strands from root to tip. Infused with a cocktail of beneficial ingredients, including Amino Acids, Sea Satin and Bamboo Extract, the purifying shampoo refreshes and hydrates hair, whilst promoting strong, resilient tresses that feel healthy.
Vitamins B and E are combined with Cupuassu Butter to nourish and protect hair that has been damaged by bleaching and excessive heat styling. Breakage-prone locks are regenerated with restored vitality.

Directions: Wet hair thoroughly before applying a generous amount. Lather and massage from the scalp through to the ends. This shampoo is sulphate free (yay for your hair!) so unlike traditional shampoos it shouldn't foam. Rinse and follow with Grow Gorgeous Rescue & Repair Conditioner for best results.