Guzzie & Guss Pender Stroller Aqua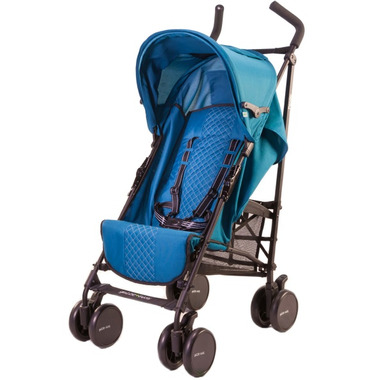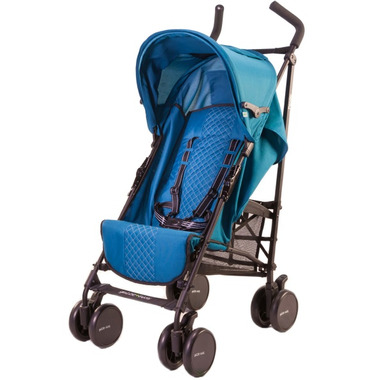 Guzzie & Guss Pender Stroller Aqua
Light, quick, sturdy, comfortable and easy to fold; Pender has all your essential on-demand stroller features. It also has a deep seat recline, perfect for napping bliss, full suspension, an extendable sun coverage canopy, reflective safety strips, both a shoulder strap and a carry handle, and is ready to use for infants. Now that is convenience.
Features:
Compact Fold & Light Weight - Umbrella Style, save space, perfect for travel or everyday use.
Adjustable seat & leg rest - Either for a nap or exploring the world, adjust the seat to your child needs
Large Canopy & Peek-a-boo Window - Extendable canopy with ventilated window will protect your child from the elements
Footrest Enclosure - Turn your seat into a little "cocoon" and give your infant all the comfort needed
Large Storage - Easy-access, large basket and convenient pockets on the back of the seat to keep all your essentials wherever you go.
Shoulder Carry Strap & Carry Handle - Pender includes both a shoulder strap and a carry handle making pick-up and carry as convenient as possible wherever your travels may take you.
Suitable from Infant to 5 Years of age.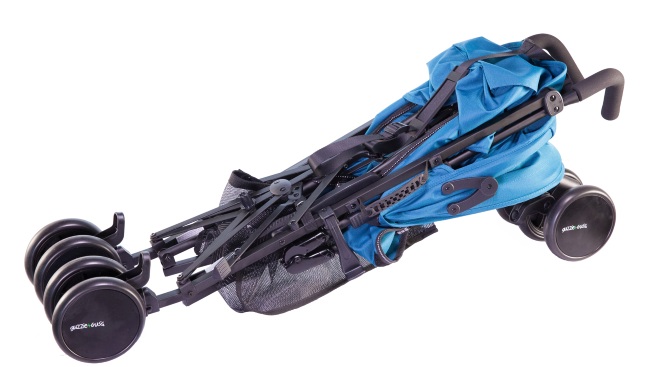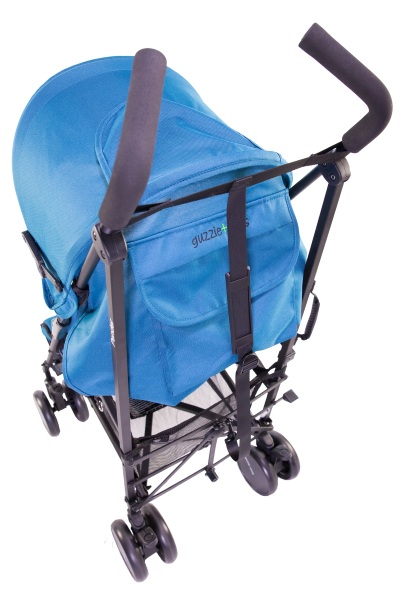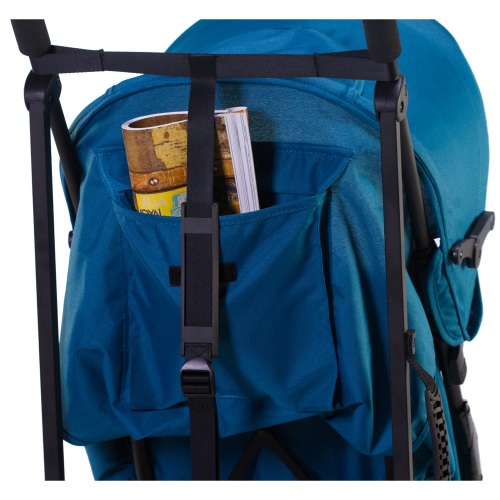 We're sorry! This item is does not qualify for free samples.


JULIE:
a few months ago
Ordered this stroller for our infant daughter (we travel A LOT) and it is exactly what I hoped it would be. Better yet, while it works great for our new kiddo, it also supports our toddler (who is a taller, bigger child).
Easy to assembly, learned the adjustments/features quickly, and must boast about the colour.
Also, I'm 5'2" and my husband is 6'2" and the height of the handles are perfect for the taller person.
This is a great purchase!
Page
1