Halfmoon Heatable Silk Eye Pillow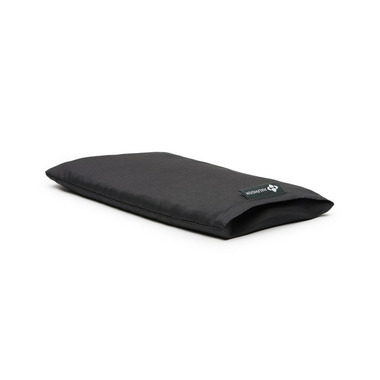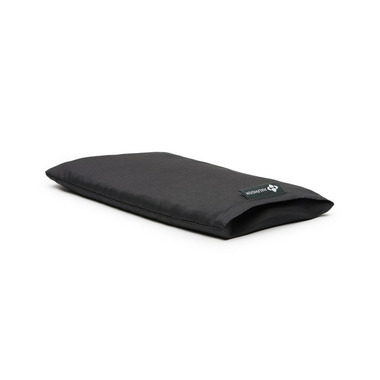 Halfmoon Heatable Silk Eye Pillow
Slip into deep relaxation with this luxuriously soft silk eye pillow.
Pure bliss during restorative yoga, before bed, while travelling, or after screen time. Helps to relieve eye strain.
When heated, this eye pillow soothes dry eyes and relaxes the mind and body.
Dimensions:
8" x 5" (20.3 cm x 12.7 cm)
Materials:
Eye pillow cover: 100% pure silk, sewn in China
Eye pillow casing: 100% cotton, sewn in India
Filling: lavender and organic wheat berry
Product Care:
Remove silk cover, wash in cold water and hang to dry.
Remove silk cover when heating.
Tip: To re-invigorate the sensational lavender scent, scrunch pillow in your hands.