Halfmoon Mod Meditation Cushion Pacific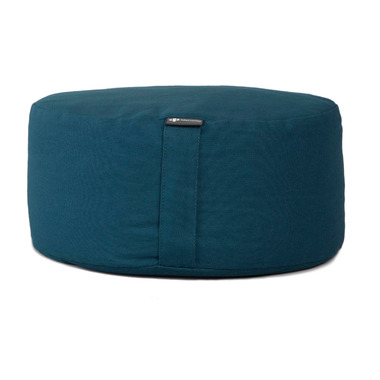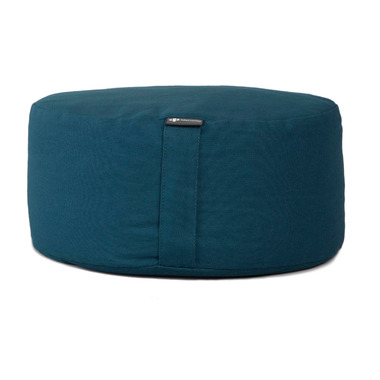 Halfmoon Mod Meditation Cushion Pacific
The Mod Zafu is designed to help you meditate comfortably for longer by providing enough height to allow your hips to soften and relax. With sleek lines and a modern shape, this beautiful zafu also doubles as a sitting cushion for your living room. Perfect for sitting around a coffee table with friends, you might want to get two.
TIP: for the best sitting posture, make sure your knees are lower than your hips.
Features
:
Handcrafted at Halfmoon in Vancouver

Adjustable support for optimal sitting posture

Handy carry handle

Modern shape that fits with your décor
Dimensions: 13" x 5.5" (33 cm x 14 cm)

Product Care: Unzip case and pour hulls into a bag. Cold wash cover, hang to dry, refill.

Ingredients: 100% cotton cover, filled with natural buckwheat hulls
Comparison chart for Meditation Cushion here