Head & Shoulders Classic Clean Conditioner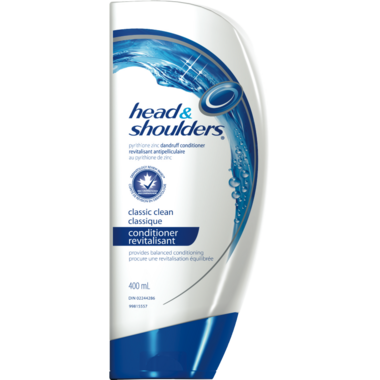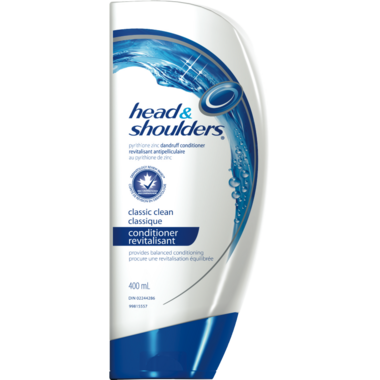 Head & Shoulders Classic Clean Conditioner
The original head & shoulders anti-dandruff conditioner. Mild enough to use every day, it will thoroughly cleanse your hair and care for your scalp. You'll be left with visibly flake free hair that feels soft and fresh, light and easy to manage.
​Leaves your hair clean, manageable and visibly flake free.
HydraZinc formula removes dandruff and cares for your scalp.