HealthForce Vitamineral Earth Powder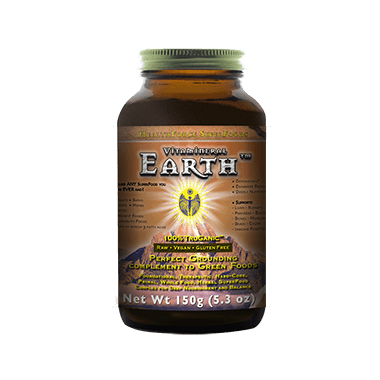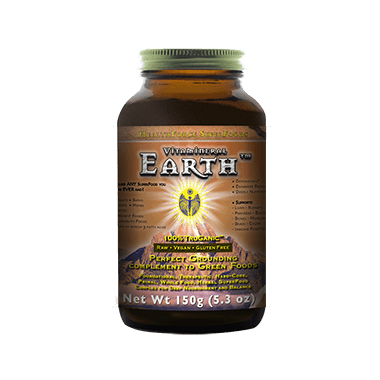 HealthForce Vitamineral Earth Powder
There is no other superfood like Vitamineral Earth. This powder is an incredibly powerful, deeply grounding, nourishing, healing, and regenerative superfood. Vitamineral Earth nutritionally supports blood sugar, colon, detoxification, the immune system, and longevity and it contains the Essiac herbs.
The roots, barks, spices, and other healing botanicals in Vitamineral Earth will nourish you at a deep level. It can be taken raw as a sun tea or sprinkled on food. It can also be used in a smoothie, but it has a unique, savory flavour that lends itself better to soups and broths.

Suggested Use:
Start with 1 teaspoon per day and increase gradually over two weeks to suggested use of 1 serving per day. Smoothies/Foods: Will thicken and nutrify. Broth or Tea: Add to hot water or make a tea (virtually all natives made teas of healing herbs with hot water). Tea/broth produces a totally different flavor (with more phytonutrients).