Heaven Fresh Ionic Air Purifier
Model: HF 210UV
1 Air Purifier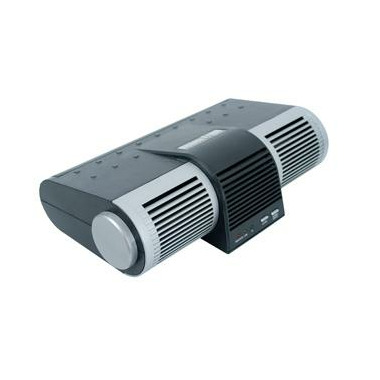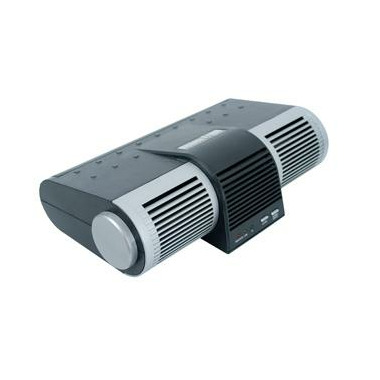 Heaven Fresh Ionic Air Purifier
Model: HF 210UV
1 Air Purifier
The cost of a good air purification system does not have to be expensive to be effective. Heaven Fresh offers a perfect solution with its HF210UV air purifier. It is reasonably priced, inexpensive to operate and has low ongoing maintenance costs. The HF210UV comes from a line of innovative products designed to provide a healthy environment for you and your family.

Features:
Safe and effective: The unit produces 60 Million ions per cm3 and removes pollutants as small as 0.01 microns.
Advanced air-cleaning capacity: The electrostatically-charged dust-collection plates magnetically trap pollutants.
Germicidal UV Light: Destroys micro-organisms such as germs, viruses and bacteria and helps create a healthier environment.
Independently controlled booster fan: Turned on during the day to increase distribution of ions and to turn off at night for silent operation.
Voltage & Power consumption: 100-120 VAC, 60Hz Adapter & 8 Watts
Coverage area: The unit covers up to 500 ft. sq. (46 m2)
Specifications:
Square Footage Covered: Up to 500 sq. ft.
Power Consumption: 8 watts
Dimensions (inches): 5 H x 13.75 W x 8.66 D
Weight: 3.1 lbs.
Enclosure: Environmentally safe Corrosion-Resistant ABS plastic
Fan Speed: 15 cfm
Negative Ion Output: 60,000,000 ions per cubic cm.