Himalaya Herbal Healthcare Garcinia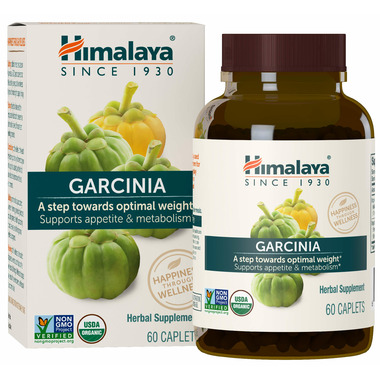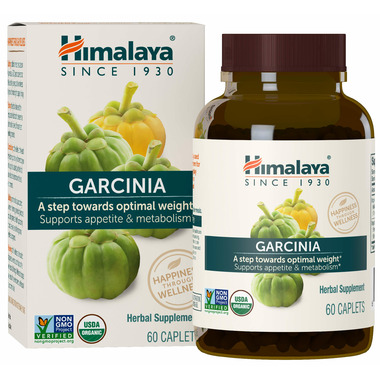 Himalaya Herbal Healthcare Garcinia
Garcinia is commonly found in the evergreen forests of India. In some areas, it has been found growing at heights up to 6,000 feet.

The rind of the Garcinia fruit contains an active component called Hydroxycitric acid (HCA), which supports normal fat and carbohydrate metabolism, healthy appetite level and optimum body weight.

Benefits:
Supports long-term weight control as part of a regular diet and exercise lifestyle
Supports normal fat and carbohydrate metabolism
Supports normal glycogen body weight
Directions:
Take 1 caplet twice daily after meals. Allow several weeks for full benefits and lasting results.