HoMedics Back & Shoulder Shiatsu Massage Cushion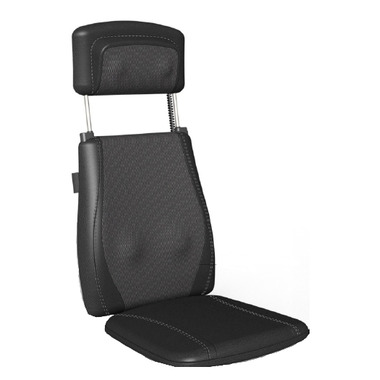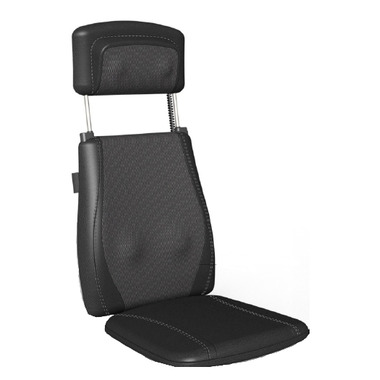 HoMedics Back & Shoulder Shiatsu Massage Cushion
The HoMedics Back and Shoulder Shiatsu Massage Cushion provides a massage for the back and shoulders in one cushion.
Features:
Exclusive Shiatsu shoulder massage manually adjusts to fit your body
Shiatsu massage travels up and down the back
Spot Shiatsu holds the massage just where you need it
Two year warranty
Box dimensions: 18.4" x 5.6" x 28" / 46.74cm x 14.22cm x 71.12cm
Please allow up to 5 business days processing time for this item.

Florence:
more than a year ago
Très apprécié pour son massage différent pour le dos et les épaules. Il permet de bien choisir l'endroit pour le massage des épaules, et m'a permis de venir à bout d'une douleur de plusieurs années, due à une fracture des côtes et omoplate. Va-t-il être plus solide celui que j'avais avant? Il semble de meilleure fabrication.
Page
1