Homeocan Essencia Pure Citronella Essential Oil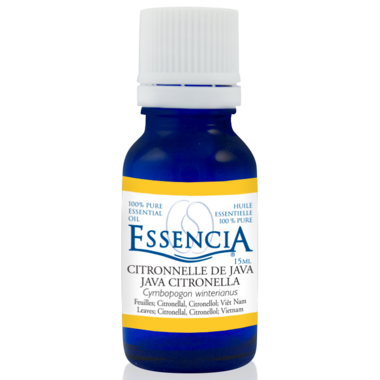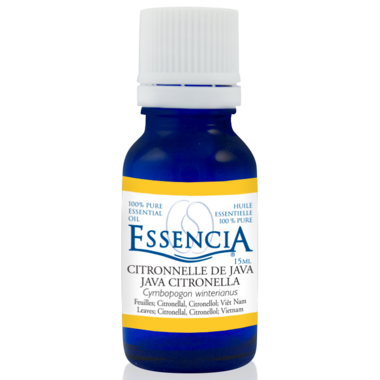 Homeocan Essencia Pure Citronella Essential Oil
Homeocan Essencia Pure Citronella Essential Oil is an aromatherapy oil to be used in a diffuser. Citronella can help treat and prevent colds, fevers, and headaches.

Ingredients: Pure citronella essential oil

Caution: Keep out of reach of children. Avoid contact with eyes. If pregnant or lactating, consult your healthcare practitioner before using. Not for internal use. Natural essential oils are highly concentrated and should be used with care.