Hot Mamas Lime Pepper Splash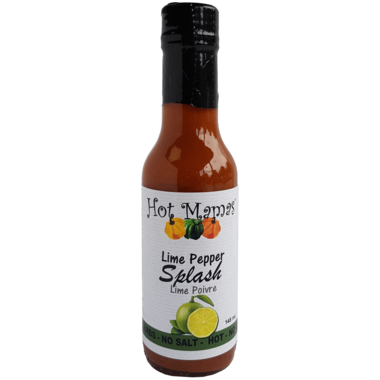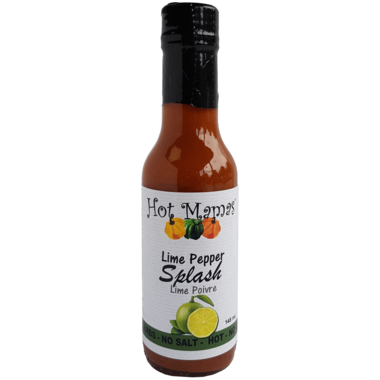 Hot Mamas Lime Pepper Splash
Tart and tangy with a touch of fresh crushed black pepper! Great on a fajita, fish, chicken, wings, caesars and much much more. The lime flavour that will take you back to the islands! 100% Caribbean taste made in Canada.

Made in small batches to ensure their outstanding quality, their products are all natural and contain no artificial flavours, colours or preservatives and have no added thickeners or gums. All products are gluten free, dairy free, vegan friendly, Kosher certified, and contain no MSG.

Ingredients: vinegar, lime juice (sulphites), Scotch bonnet peppers, hot peppers, black pepper, paprika, mustard.