Hugglehounds Ruff-Tex Tony the Pony Large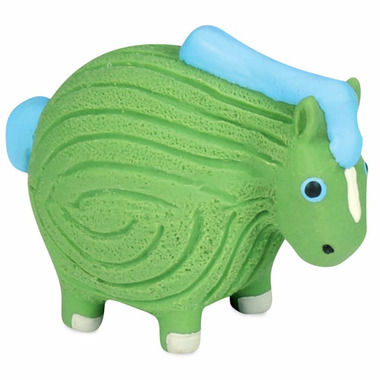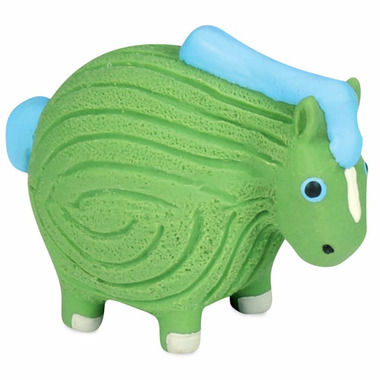 Hugglehounds Ruff-Tex Tony the Pony Large
Hugglehounds Ruff-Tex's natural rubber construction is uniquely fabricated to be flexible, stretch-able and durable, and provides hours of guilt-free chewing fun. All natural, with no plastics and no PVC, these stuffed, bounce-able, ball-like creatures are sure to entertain for hours of canine fun.

Dimensions: 4 x 3 x 3.75"

Sherill:
a few months ago
I can't believe how much my dog loves this toy. She normally likes food dispensing toys for the obvious reasons but destroys or gets bored with anything else we give her. Well... to my surprise she has grown very attached to this toy. She carries it around everywhere with her and when she gets it to squeek she grunts with delight then curls up and falls asleep with her chin on it or right next to it. When we come in from a walk the first thing she does is find her pony toy and start playing all splayed out on her tummy on the floor. I'm very happy I bought this for her on a whim because it has made her very happy. This toy is great because it's pretty squishy and it squeaks but it's also durable AND made from natural rubber which is a huge plus in my mind. Can't recommend this cute toy enough.
Page
1