Hugo & Debra Naturals Creamy Coconut Sugar Scrub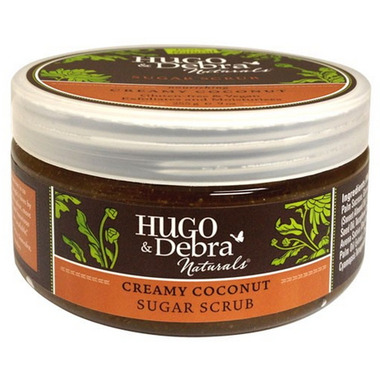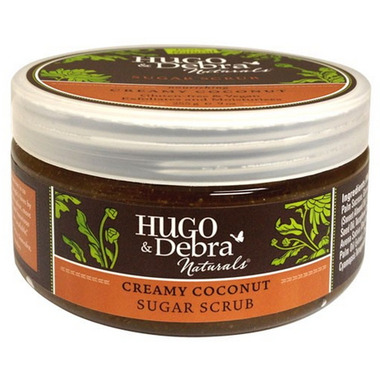 Hugo & Debra Naturals Creamy Coconut Sugar Scrub
Hugo & Debra Naturals exotic blend of organic coconut sugar, organic golden jojoba oil, sweet almond oil and sustainable red palm oil smooth, moisturize and nourish the body from head to toe. Fine grains of organic sugar gently buff away dead skin cells. Pure botanical extracts and kosher vegetable glycerin enhance skin's suppleness and radiance, making the ideal treatment for troubled skin. Proudly made in the USA by Hugo & Debra Naturals.
Features:
Made from 100% natural ingredients
Vegan
Soy free
Cruelty free
Gluten free
Contains no: parabens, phenoxyethanol, sulfates, PEGs, propylene glycol, petroleum products, silicones, phthalates, synthetic surfactants, artificial colours or synthetic fragrances.