Hugo Naturals Mango & Guava Effervescent Bath Salts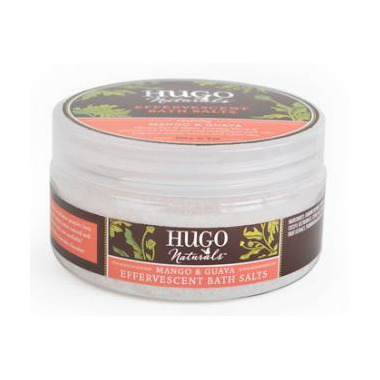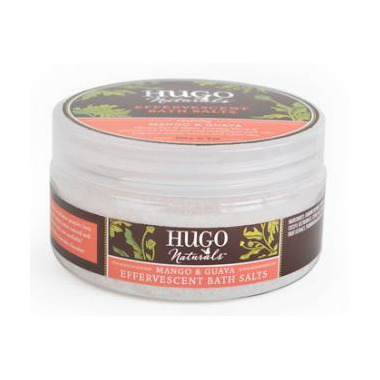 Hugo Naturals Mango & Guava Effervescent Bath Salts
Transform your bath into a luxurious and therapeutic spa experience.

Lusciously bubbling blend features not one, but two mineral - rich salts - Dead Sea and Himalayan pink - to reduce tension, ease muscle discomfort and soften skin.

Ingredients: Sodium Chloride, Sodium Bicarbonate, Sodium Cocoyl Isethionate, Citric Acid Mangifera Indica (Mango) Fruit Extract, Psidium Guajava Fruit Extract.