Hydralyte Ready To Use Electrolyte Solution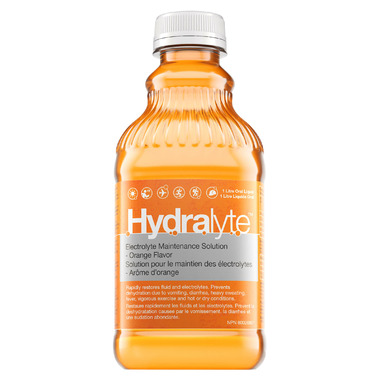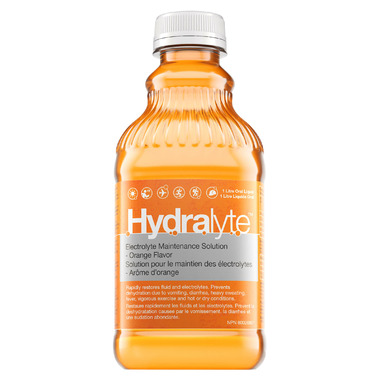 Hydralyte Ready To Use Electrolyte Solution
Hydralyte Ready To Use Electrolyte Solution is suitable for the entire family. Be prepared to manage dehydration with Hydralyte.
Key Advantages:
Ready immediately
No error in mixing – always the correct balance of electrolytes and glucose
No waste - refrigerate after opening and discard after one month
Most suitable for:
Children and adults for vomiting and diarrhea
Children and adults for fever and heavy sweating

Remember: do not dilute.