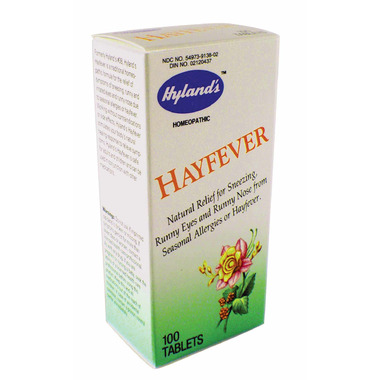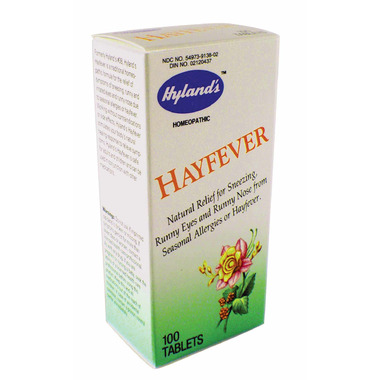 Relief of symptoms of runny eyes and nose with clear discharge due to common allergies and hayfever.
Ingredients:

Ambrosia (Ragweed) 3X HPUS, Euphrasia Off. 3X HPUS, Allium Cepa 3X HPUS, and Sabadilla 3X HPUS.


debbie:
more than a year ago
After taking Hyland's for a few years, my local pharmacy stopped stocking it, so I turned to Aeirius, Reactine, etc.
When these other antihistamines stopped working for me, I located this Hyland's Hayfever again and rely on it to relieve my symptoms.
I'm so glad to have found a source, because it works for me!
Page
1