Hyland's Pulsatilla 30c Single Remedy
Colds & Rheumatic Pain
160 Pellets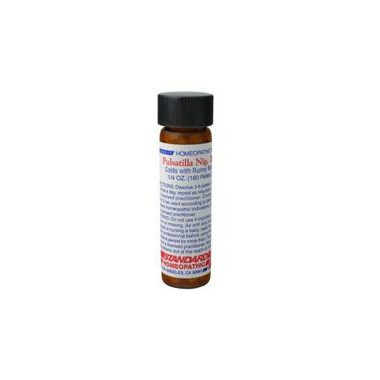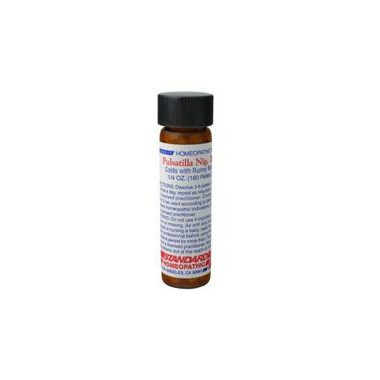 Hyland's Pulsatilla 30c Single Remedy
Colds & Rheumatic Pain
160 Pellets
Pulsatilla (Wind Flower) is a homeopathic remedy for advanced stages of a cold with profuse yellowish discharge. Also helps rheumatic pain, menstrual disorders and upset stomach from overeating.

Karen:
more than a year ago
I was looking for a good natural treatment for sinus colds and infections and found out that Pulsatilla is an excellent homeopathic remedy for sinus conditions, excess mucus, plugged ears, earache, runny and stuffy nose, coughs, colds with a loss of smell and sticky discharge from the eyes and ears that feel stopped....all symptoms of the cold I couldn't seem to shake. It is apparently the top cold remedy for men, women and children according to some sources that I read. I started this remedy probably near the end of my stint but it seem to clear up really quickly after I started using the pulsatilla. I want to make sure I always have some on hand.
Page
1