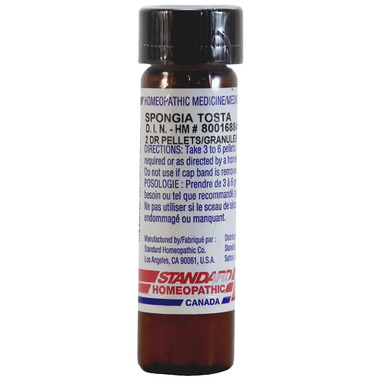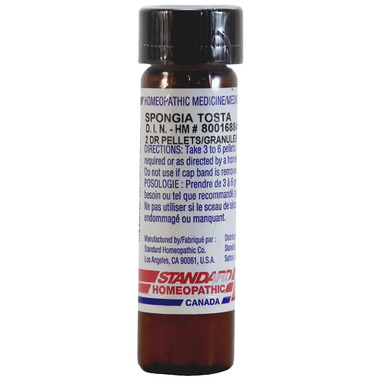 Hyland's Spongia Tosta 30X Coughs provides relief from cough and hoarseness with painful burning throat. Quick-dissolving Pellets rushes relief from coughs


Mat:
more than a year ago
We used these to treat our son when he had croup. They worked very well, especially for the cough. Like any homeopathic remedy, there are multiple uses, but they work well for croup. Since there are no side effects, you can give 3-4 pellets as often as you hear the croup cough. You may want to combine other remedies for other croup/cold symptoms.
Page
1