ID Millenium Moisturizing Lubricant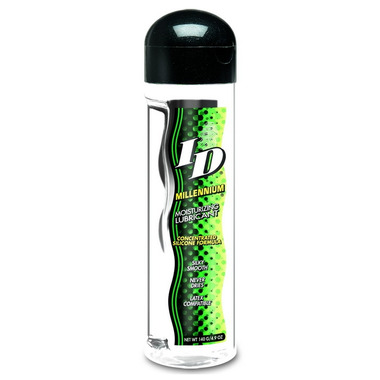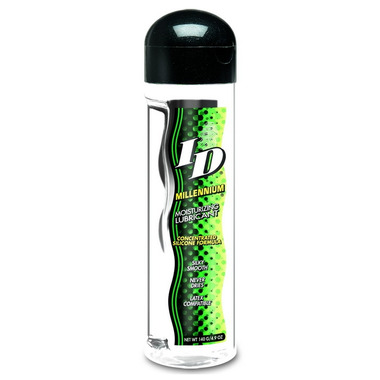 ID Millenium Moisturizing Lubricant
Looking for a lube to go wherever you do? Millennium Moisturizing Lubricant is a premium silicone lube. Its super concentrated formula is silky smooth, and never dries out or becomes sticky. It's an ideal lube to use in and under water, because it won't wash off. It's latex and condom safe, and can be used with most sex toy materials although it should not be used with silicone toys.
Features:
Latex compatible
Super concentrated
Clear and odourless
Never dries up and won't wash off in water
Not for use with silicone toys
Ingredients:
Cyclopentasiloxane, Dimethicone and Dimethiconol.​