Inari Organic Black Quinoa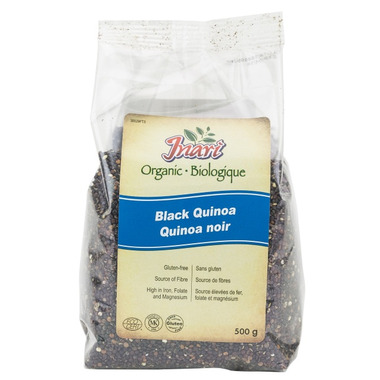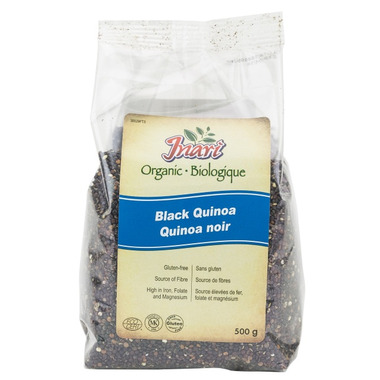 Inari Organic Black Quinoa
Black quinoa is a delicious and unique variation of everyone's favourite gluten-free grain. Use it just the same as regular quinoa -- in cold salads, in the place of rice, etc.
Features:

Certified Organic by Ecocert
High in fibre
Cooking Instructions:
Soak for 10 minutes, rinse. In a pot, add 1/4 cups and 1 tablespoon of water, 1 cup of quinoa, 1/2 teaspoon salt and several drops of olive oil (optional). Let boil fiercely for 30 seconds, reduce the heat, and simmer for 13-14 minutes, or until all the water is absorbed. Turn off the heat, fluff up, cover, and let sit for another 5 minutes to finish cooking.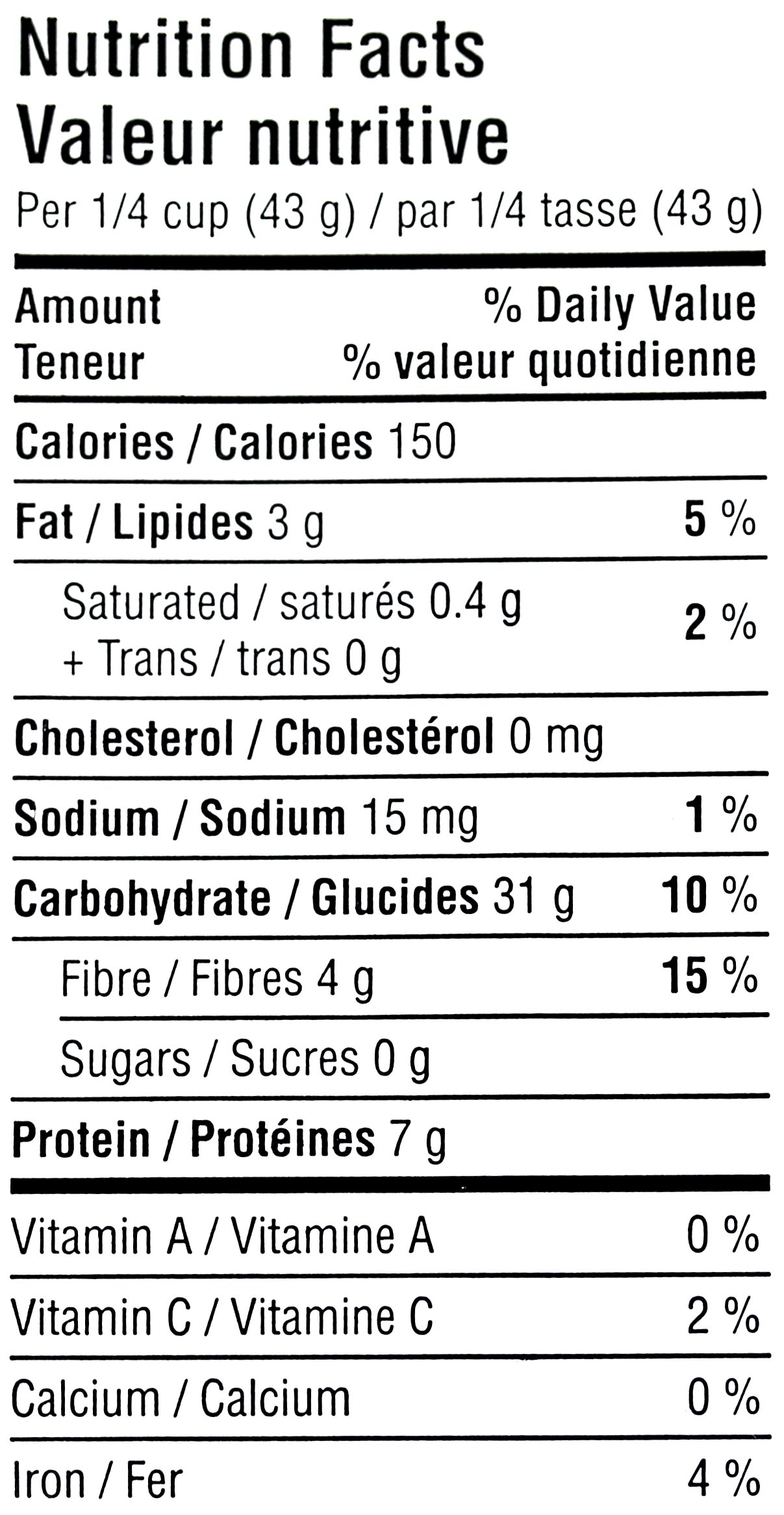 This product may contain traces of nuts, soy, sesame or wheat.