Inari Organic Roasted Buckwheat Groats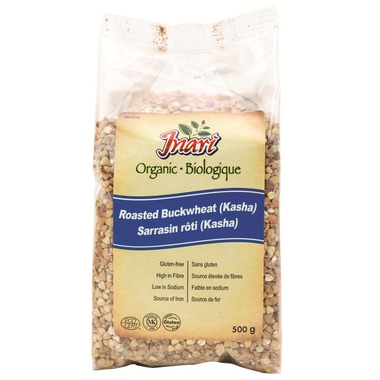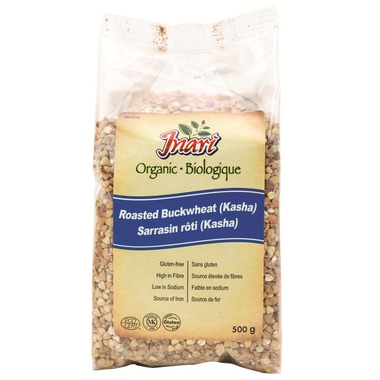 Inari Organic Roasted Buckwheat Groats
Organic roasted buckwheat groats (kasha) is buckwheat that is toasted to a deep amber, and can be used the same as raw white buckwheat as a great addition to many dishes.
Features:

Certified Organic by Ecocert
Country of Origin: USA
Cooking Directions: Cover and simmer in 1 1/2 parts of water for 1 part of buckwheat. Cook 15 to 20 minutes or until water is absorbed. Remove from heat and let stand for 5 minutes. Fluff with a fork and serve.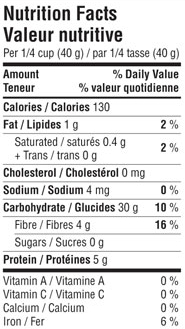 This product may contain traces of nuts, soy beans, sesame seeds or wheat.