Inari Organic White Kidney Beans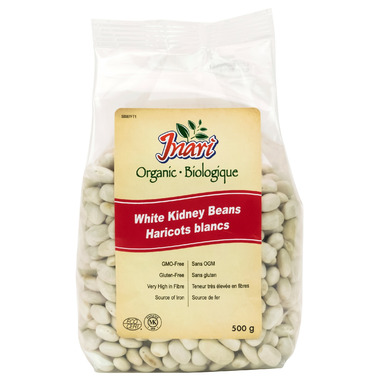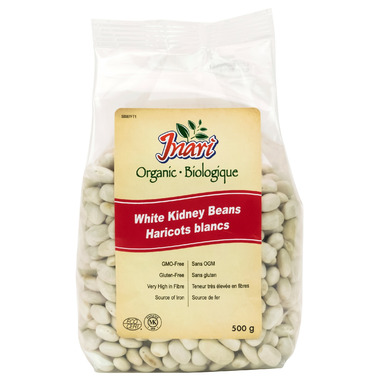 Inari Organic White Kidney Beans
Eating lentils, peas and beans on a daily basis helps to reduce cholesterol while providing excellent nutrition. Most beans contain at least 20% protein and are high in carbohydrates which provides long-lasting energy. Adding beans to your daily meals insures total nutrition, and with our wide selection of beans you should be able to find the right flavour for you.
Features:
Legume superfood
Great source of iron and protein, Very high in fibre
Very High in Fibre and Iron, GMO Free, Gluten Free, Kosher
Cooking Directions:
Cover beans in warm water and soak for at least 2 hours. Rinse. Replace water. Bring to a boil. Cover and reduce heat to simmer for 1 hour or until beans have softened.