Inari Organic Whole Chia Seed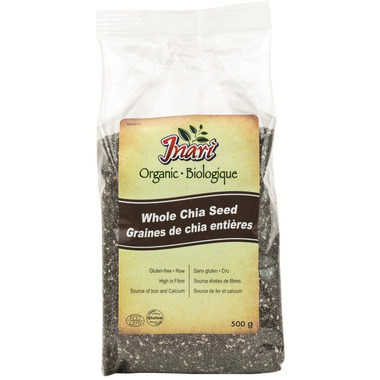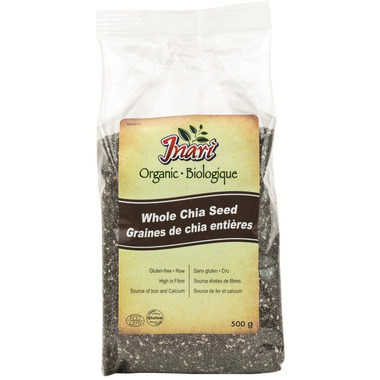 Inari Organic Whole Chia Seed
Chia seeds offer a gold mine of healthy minerals and with their niacin and folic acid contents, chia seeds provide an excellent nutrition package. Chia seeds are among the better plant sources of iron and zinc and are a good source of protein.
Enjoy whole chia seeds by sprinkling them over salads, cereals, yogurt or your favourite entrees. Whole chia seeds may be added to lemon water or fruit juice to make a traditional Mexican drink known as chia fresca (1.5-2 tsp chia per cup of liquid).
Features:

Certified Organic by Ecocert
Provides nearly five grams of Omega-3 in just a 28 gram serving
Helps strengthen teeth and bones
Chia seeds are a great source of protein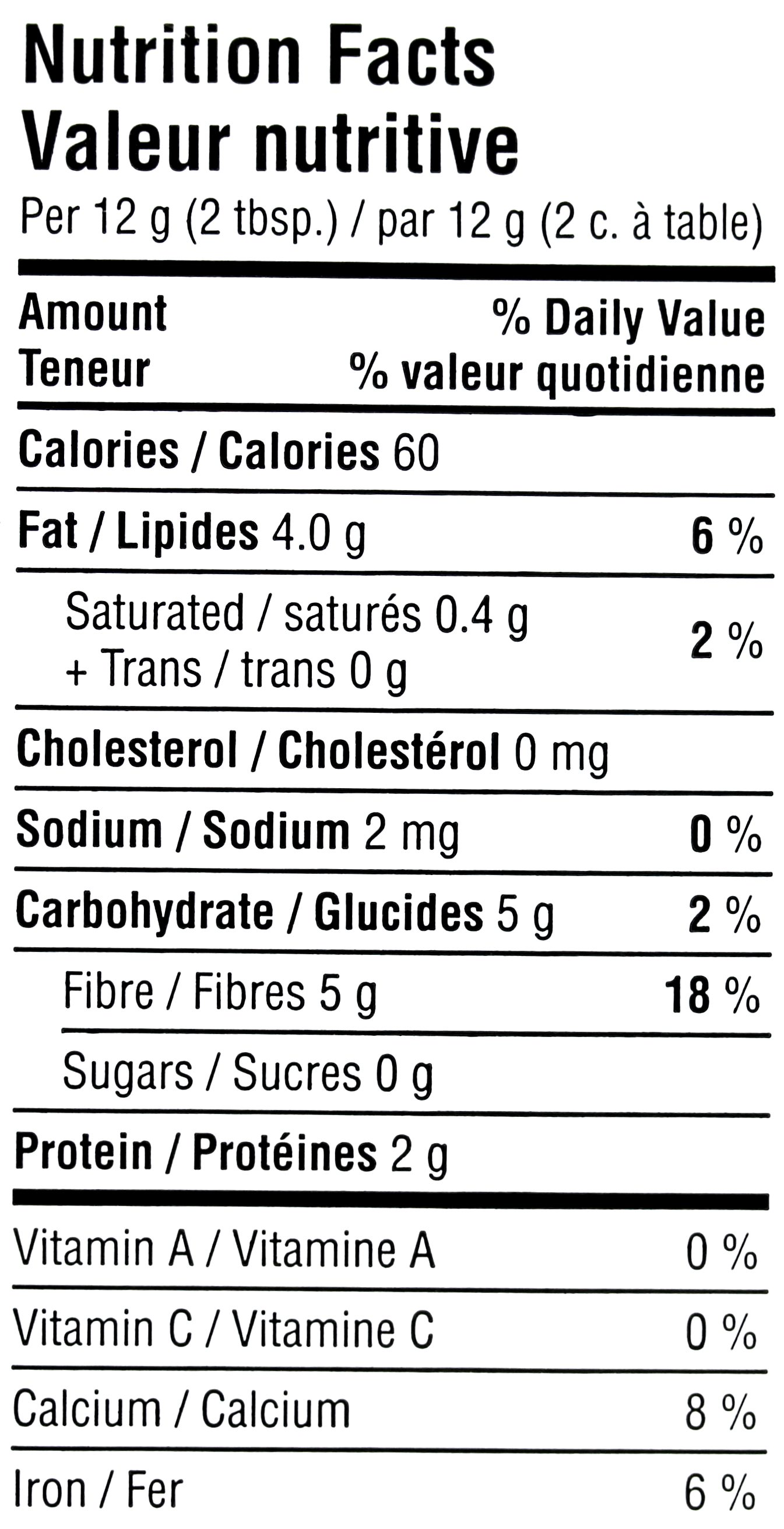 This product may contain traces of nuts, soy beans, sesame seeds or wheat.