Inbalance Nutrition Fitlicious Flavour Blaster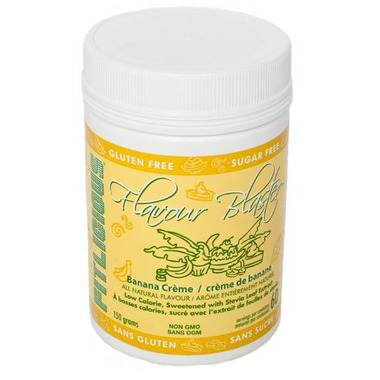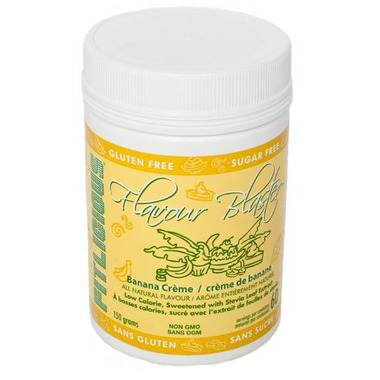 Inbalance Nutrition Fitlicious Flavour Blaster
Made with real banana extract! Delicious in plain yogurt.

Developed exclusively by inbalance nutrition, Fitlicious Flavour Blasters are sinfully delicious, sodium-free, low-calorie, powdered flavour boosters. Formulated with inulin, all-natural flavours, and sweetened with stevia leaf extract.

Fitlicious Flavour Blasters are made using only the finest all natural ingredients from vegetable sources, with no artificial sweeteners, colours, or preservatives.

Each 150 gram bottle comes with its own scoop and contains approximately 60 servings - Only 5 calories per serving!

Combine Fitlicious Flavour Blasters with inbalance Whey Protein Isolate to create delicious protein shakes. Also use them to enhance the flavour and health benefits of many other foods and beverages without unwanted calories, sugar, or artificial ingredients. Add Fitlicious Flavour Blasters to your morning oatmeal, water, steamed milk, plain low-fat yogurt, cottage cheese, desserts, baking, etc. The possibilities are endless!

Nutrition Facts (per 2.5 g):
Calories - 5
Fat - 0 g
Carbohydrate - 2 g
Fibre - 1 g
Protein - 0 g
Not a significant source of saturated fat, trans fat, cholesterol, sodium, fibre, sugars, vitamin A, vitamin C, calcium or iron.