Incrediwear PRO-3 Down Low Sport Incredisocks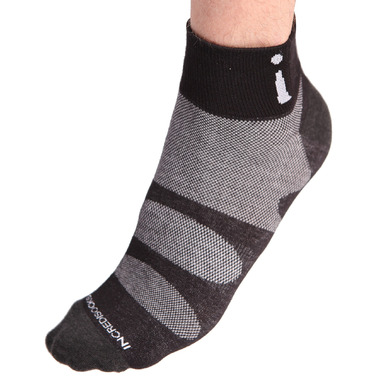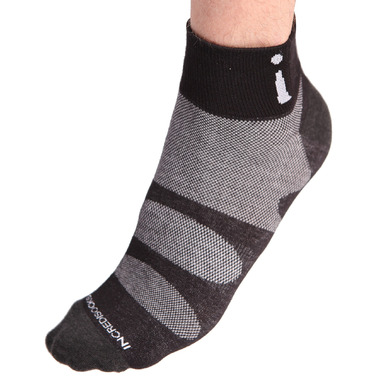 Incrediwear PRO-3 Down Low Sport Incredisocks
The PRO-3 Thin Sport incredisocks use a unique Carbonized Charcoal Anion Technology (CCAT for short).
PRO-3 is specifically designed to ensure that your feet are treated to an advanced sock that's odor resistent, moisture wicking and extremely comfortable.
Incrediwear uses a patented Italian 3-D weaving machine while constructing these 200 thread count PRO-3 socks, and the results are the most comfortable, non-stinky, high performance sock in the world!!
Sizing Information:
Small (M4.5-7, W5-7.5)
Medium (M7.5-9.5, W8-10)
Large (M10-13, W10.5-13.5)
Patricia:
more than a year ago
Comfortable, but thin. These socks will be great for running in the summer. They aren't padded in strategic places like other running socks I have used. They do work to wick moisture away from your feet. Would have given higher rating if they had cushioning in heal and pad of foot.
Page
1