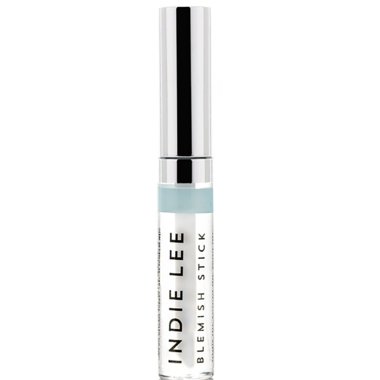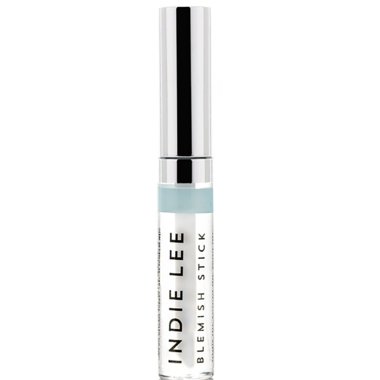 Banish blemishes on-the-go with this fast acting, acne spot treatment. A discreet, clear formula quickly helps to shrink the size of spots, reduce redness, and heal pores
Features:

On-the-go fast acting spot treatment
Clear stick formula
Paraben Free
Phthalate Free
Sulfate Free
Never Tested on Animals
Natural, Gluten Free & Vegan

Recommended Use:
Dab blemish wand onto target areas as a spot treatment. Can be applied before or after makeup application.
Ingredients:
Isopropyl Alcohol, Purified Water, Zinc, Sulphate, Salicylic Acid, Glycolic Acid, Camphor, Witch Hazel, Cellulose Gum, Menthol