Innobaby Aquaheat Heat Pack Warm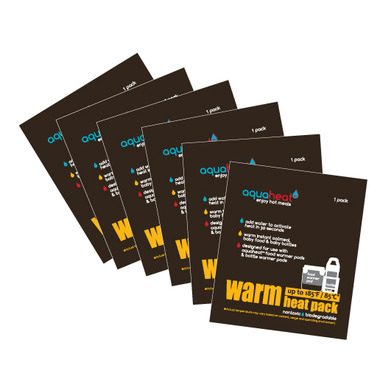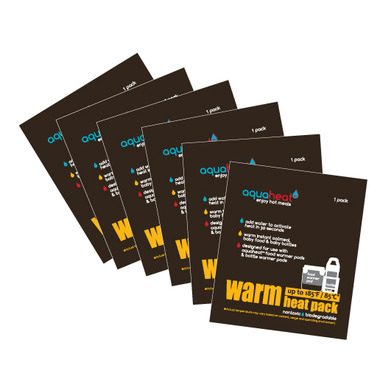 Innobaby Aquaheat Heat Pack Warm
Innobaby Aquaheat Heat Pack Warm is an eco- friendly, non- toxic, biodegradable heat pack that activates with water to create heat instantly for on- the- go. It's portable, lightweight and simple to use. Just add water to the heat packs while in the Innobaby Warming Pod to activate heat anytime, anywhere! No battery or electricity required.

Features:
Eco- friendly, non- toxic, single- use, biodegradable heat pack
Warm Heat Pack can create temperatures of up to 185F/ 85C- which is perfect for beverages, oatmeal and baby food
Each Heat Pack can last up to an hour
Helpful Hints
When you are out of heat packs, simply use hot water to reheat. It may take longer but it will still work. Stainless container is also great for storing and traveling with food with its airtight/leakproof lid. If you want to use the food warmer as a double boiler, add adequate amount of water into the stainless container to heat up the water - submerge baby bottles, baby foods and pouches to warm up and enjoy.
Please Note: Video below does not show Innobaby Aquaheat Stainless Bottle and Warming Pod but the Innobaby Aquaheat Food Warm in 16oz. Warming Pod and Heating Pack is to be used the same way for Stainless Bottle.