Innobaby Stacking 4 Tier Drying Rack Green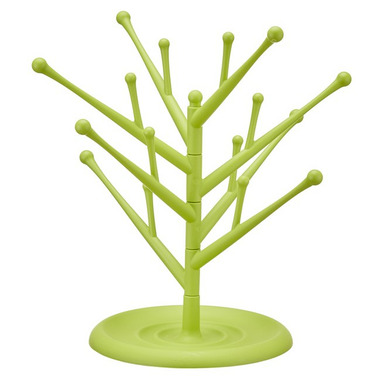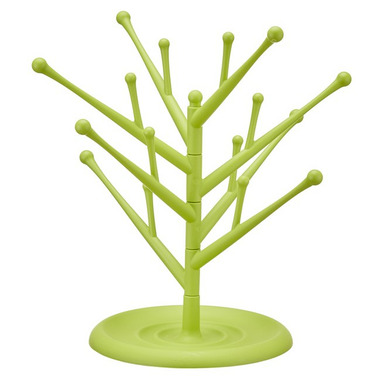 Innobaby Stacking 4 Tier Drying Rack Green
Innobaby Stacking 4 Tier Drying Rack is Innobaby's newest innovation! This adorable tree design drying rack will look fantastic in any kitchen! This drying rack is space-saving and won't take up too much space on your counter, but it's also super easy to store. The branches collapse and lay flat for easy storage. When you need it again, stack as many branches as you need. It holds up to eight bottles, and even more accessories per branch.
Features:
Space saving stackable design - base is only 6.2" in diameter!
Easy to assemble! Simply stack as many branches as you need.
Collapsible for storage.
Easy to stow away when not in use or for travel.
Holds up to 8 bottles on each end and up to 8 accessories (such as nipples) per branch.
Made in South Korea of high quality, BPA-free materials.
Dimensions:
20 x 5 x 29 cm