Isola Bio Light Rice Beverage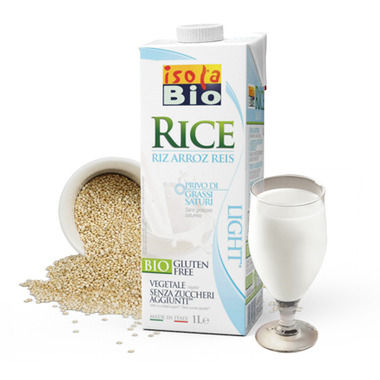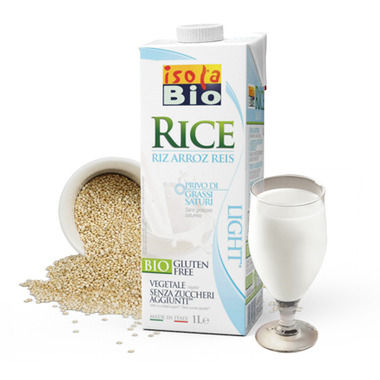 Isola Bio Light Rice Beverage
Introducing new 'light' vegan beverages by Isola Bio - the company that brings you plant-based drinks with the cleanest ingredients on the market. Isola Bio Light Rice Beverage has reduced carbs and sugar - a unique 'skim' choice for customers. These beverages are made from freshly pressed organic grains and seeds, with absolutely NO artificial flavours, thickeners or preservatives commonly found in other milk alternatives.
Benefits:
Certified Organic
Vegan
Dairy and Lactose Free
Gluten Free
Cholesterol Free

Ingredients:
Water, Italian rice* (12%), cold pressed sunflower oil *, sea salt. (* = organic)


Jane:
a few months ago
The Isola Light rice beverage does not contain calcium or vitamin D. For me, it is excellent since I take other supplements containing both and I am concerned about how much 'casual' calcium or vitamin D accumulates. Isola Light rice beverage is very pleasant-tasting when refrigerated.
Page
1