Jergens Ultra Care Extra Dry Fragrance Free Skin Moisturizer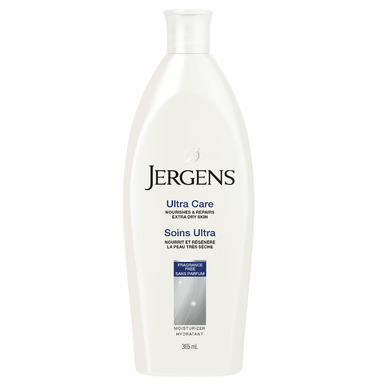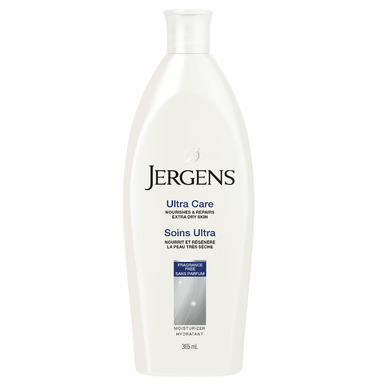 Jergens Ultra Care Extra Dry Fragrance Free Skin Moisturizer
Jergens Ultra Care Extra Dry Fragrance Free Skin Moisturizer relieves dryness and deeply nourishes extra dry skin to reveal visibly luminous, healthier-looking skin. Perfect for extra dry skin, including heels, elbows, and knees.
Features:
Improves skin's tone, texture, and luminosity. Contains a unique illuminating HydraLucence™ blend, and Vitamins C, E, and B5.
Fragrance Free
Relieves dryness at the source by penetrating through 5 layers of the skin's surface.
Absorbs quickly and locks in moisture for up to 48-hours.