Josh Rosebrook Oculus Formula Eye Area Treatment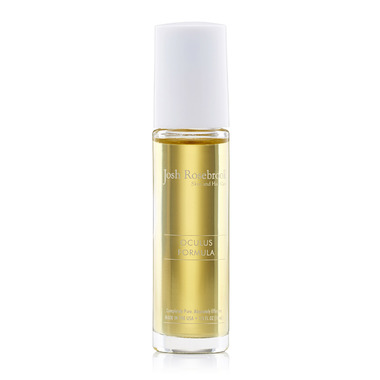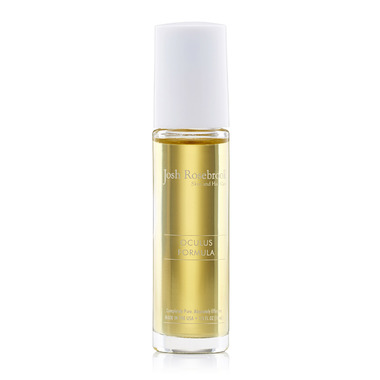 Josh Rosebrook Oculus Formula Eye Area Treatment
The Josh Rosebrook Oculus Formula is a concentrated, fast absorbing, active oil treatment formulated for the eye area. It contains a high ratio of herbal nutrients that is necessary to fully impact this delicate skin. Antioxidant and anti-inflammatory plant and herbal properties support collagen production, firm, and regenerate skin, while rich fatty acids and potent phytonutrients help reduce puffiness and protect the skin from accelerated damage.
Featured Ingredients:
Camelina oil moisturizes, improves elasticity, softens, and brightens
Hemp Seed oil moisturizes, promotes cell regeneration, brightens, and firms
Echinacea calms, reduces puffiness, and accelerates healing
Skullcap strengthens skin structure, detoxifies, and soothes
Eyebright calms, soothes, stimulates collagen, and reduces redness
Tips
: Apply to a clean face only. For proper hydration, delivery and circulation of actives, first mist with Hydrating Accelerator then apply the Oculus Formula around the eye area.
Ingredients
:*Camelina Oil, *Hemp Seed Oil, *Sunflower oil, *Grape Seed Oil, *Almond Oil, *Eyebright, *Neem, *Echinacea, *Alfalfa, *Blueberry, *Fennel, *Slippery Elm, *Skullcap, *Calendula Flowers, *Rosemary Leaf, *Chickweed, †Rose Essentail Oil, †Geranium Essential Oil, †Lavender Essential Oil, †Blue Chamomile Essential Oil, †Carrot Seed Essential Oil.
*certified organic, †organic