Joyous Health Rise & Shine Tea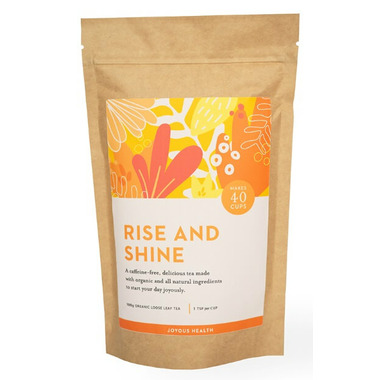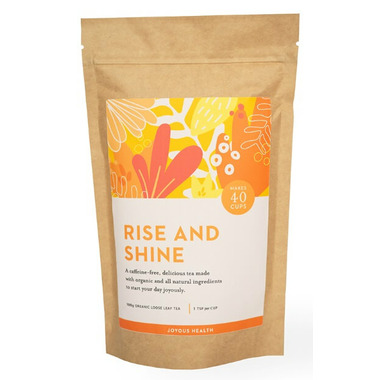 Joyous Health Rise & Shine Tea
A caffeine free, delicious tea made with organic and all natural ingredients to start your day off joyously. Hand crafted in Toronto by The Honest Leaf.
Directions: 1 tsp / cup. Steep in hot water for 4-8 minutes.
Ingredients: Organic Tulsi Tea, Organic Turmeric, Organic Ginger, Organic Cinnamon, Organic Cardamom Seed, Organic Coconut Extract.