Just Juice 100% Pure Organic Sweet Cherry Juice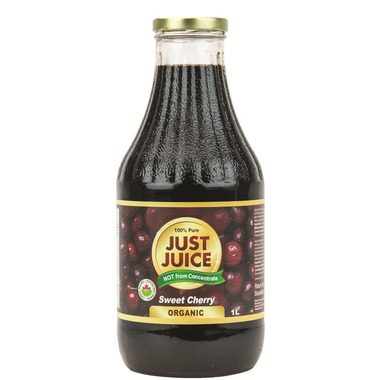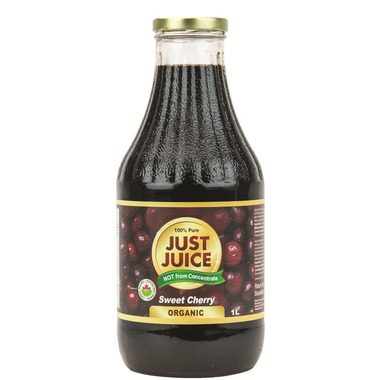 Just Juice 100% Pure Organic Sweet Cherry Juice
Just Juice offers a whole line of delicious, 100% pure, all natural juices. To make their famous juice they simply take the fruit and squish them. It's Just Juice!
Delicious, organic cherry juice. Cherries have an anti-inflammatory effect in the body and is good for gout.

Features:
100% Pure Juice

Organic

No Preservatives
No Added Sugar
No Artificial Colour
Anti-inflammatory
Joint Pain
Gout
Country of Origin: USA

Ingredients: 100% organic cherry juice.