Kalita Wave Style Set Brewer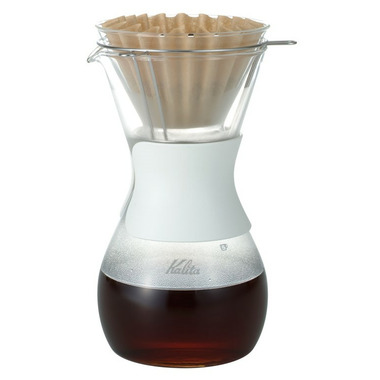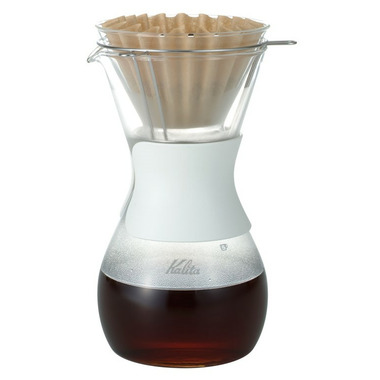 Kalita Wave Style Set Brewer
The Kalita Wave Style Set Brewer is an attractive way to brew and serve coffee. This all-in-one brewer includes a decanter with a white heatproof grip, a glass filter holder and a wire frame for the holder.

The Kalita Wave is one of the finest Japanese pour over brewers available. Due to its flat bottom design, and controlled flow rate - due to to three small holes in the bottom of the brewer - you can expect a more consistent brew every time. The Wave filters also encourage consistency of brew by reducing contact with the side of the brewer, maintaining more temperature stability.

*Filters are not included.