Kapok Naturals Camu Camu Natural Vitamin C Supplement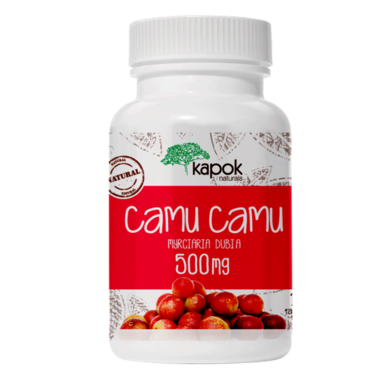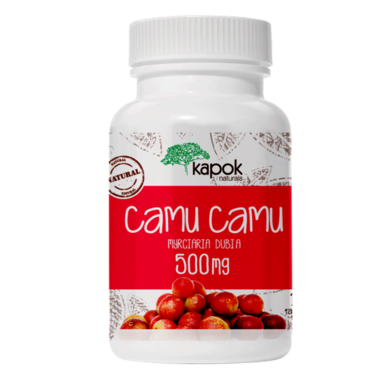 Kapok Naturals Camu Camu Natural Vitamin C Supplement
Camu Camu is an antioxidant-rich fruit that comes directly from the Peruvian Amazon. It is one of the world's most powerful fruits because of its high concentration of the antioxidant Vitamin C.
One serving of Camu Camu has over 9 times the naturally occurring Vitamin C than is found in a medium orange, and it is the most potent known source of Vitamin C in the world. (Contains 1100% DV per serving compared to 120% DV Vitamin C in a medium orange.)
Other traditional uses of Camu Camu are for anti-ageing, mood support, anti-inflammation and to nourish the skin. Our Camu Camu is harvested in the heart of Peru through a GMP certified facility and offers unmatched purity and quality in every bottle.
Features:
Very high amount of bio-available Vitamin C and essential amino acids.
Super antioxidant and vitamin content. Rich in bioflavonoids to aid absorption.
Known as a "Superfood" it is also a good source of calcium and iron
Directions:

Adults take 1-2 tablets per day with a meal or as recommended by a healthcare practitioner.
Ingredients:

Camu Camu 500mg (Fruit) Extract. Non-Medical Ingredients: alcohol, corn starch, microcrystalline cellulose, povidone, purified water.

Natural, Gluten-Free, Sugar Free, Non-GMO, Dairy Free, Peanut Free, Tree Nut Free Facility