Kapok Naturals Organic Maca Powder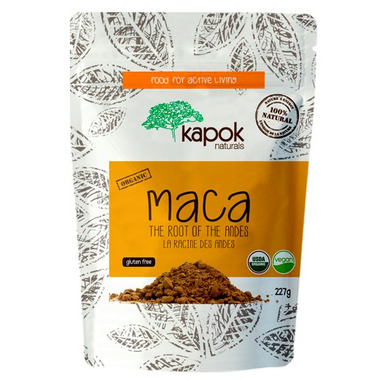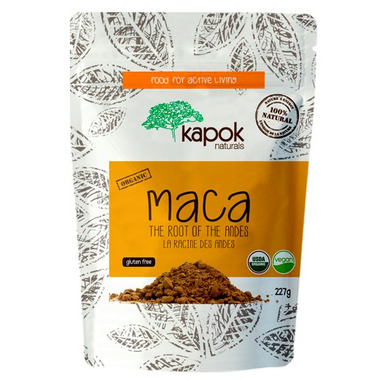 Kapok Naturals Organic Maca Powder






Their maca, a light powder with a smooth taste, comes from the finest sources in Peru and is grown at very high altitudes (7,000 - 11,000 ft.).
Maca was originally used by the Inca of Peru to enhance energy and increase endurance. Today we use this Maca root from as well to boost libido and fertility as well as balance mood and hormones
It compliments your smoothies, cereals and yogurt well. It can also be used when baking cakes, cookies and other pastry products.

Features:
Maca is rich in vitamin B vitamins, C, and E
It provides plenty of calcium, zinc, iron, magnesium, phosphorous and over 20 amino acids
It acts as an antioxidant, it balances cholesterol, and promotes sexual function of both men and women
Ingredients:
Organic Maca Powder