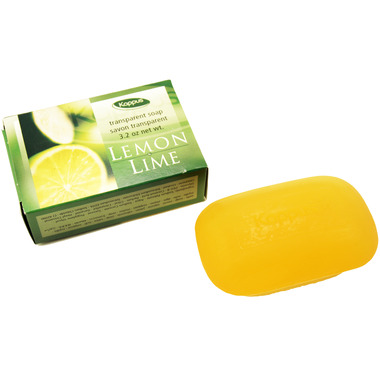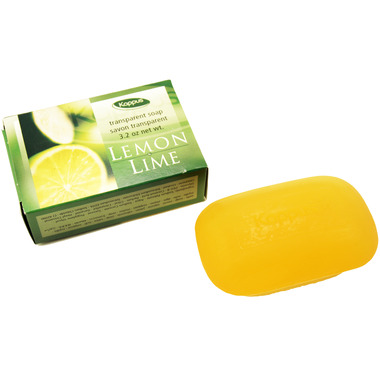 Since 1848 the "House of Extraordinary Soaps" has been manufacturing the highest quality vegetable based soaps available in the world. They are not tested on animals, 100% biodegradable, non-aggressive ingredients that is hypo-allergenic to most types of skin.
Fruits of Wellness Being the "inventors" of transparent fruit soaps,we naturally try to stay on top of the development.
The perfumesof fruits of wellness like:Lemon+Lime, Cherry+Mint, Pineapple+Vanilla, Lavender+Berries,offer a cunning, innovative adventure of fragrance.The series comprising soap, shower gel and body cream render a complete skin-care program possible.