Kapuluan Raw Organic Coconut Oil Tube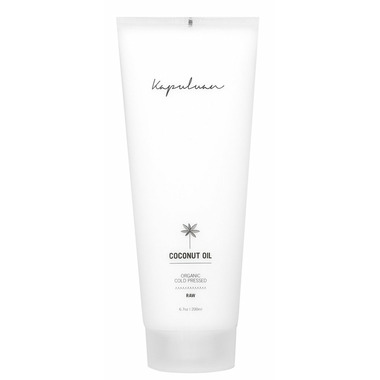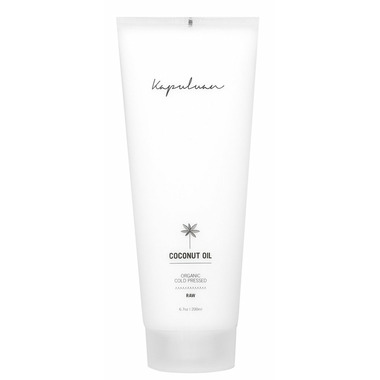 Kapuluan Raw Organic Coconut Oil Tube
100% RAW ORGANIC COCONUT OIL
All natural with a wide range of health and skincare benefits, Kapuluan coconut oil is pure, and exceptionally high grade for beauty and Personal Care. It is made from only the freshest coconuts which are sourced from rural, organic farms in the Philippines.
Silky smooth with a beautiful subtle coconut aroma, the oil absorbs quickly and is highly moisturizing, while rich in nourishing Vitamin E and antioxidants. Kapuluan is Naturally Wet and Cold Pressed with no heat, resulting in the finest quality coconut oil which meets raw food standards, and contains all essential nutrients.
Features
:
Pure for Skin & Hair
Non-Greasy
Silky Texture
Super-fine for fast absorption
Clean Taste and Smell
No Discolouration
Possible Uses:
All Natural Care for Your Skin and Hair
The perfect, all-purpose moisturizer
Under eye rescuer
Oil pulling & Oral care
Sun care
Natural shaving oil
Natural makeup remover
Face Wash
Softening nail cuticles
Benefits
:
Nourish dry skin
Minimize hair breakage and split ends
Tame frizz and fly-aways
Add shine to your hair
Smooth chapped lips
Sooth the drying effects from sun and wind
Improve skin tone
Reduce the appearance of wrinkles
Improve itchy, dry skin
Heal or reduce acne
Reduce the development of stretch marks
Firm up soft, flabby muscles
Accelerate weight loss
Reduce cellulite & help re-mineralize skin
Restore flexibility and shine to dry, brittle nails
***Baby Safe
***Pet Friendly
DIrections
: Pure and Unprocessed for Beauty and Personal Care, Kapuluan coconut oil is in it's natural state, containing all the essential nutrients. Natural coconut oil reacts to carrying temperatures. In cold weather it can get hard as ice. In hot weather it flows like water. If it has hardened in cold temperature, it may be difficult to squeeze out of the tube. If so, just rub it in your hands or use neutral/warm water to soften it up! Always squeeze from the top to make it easier!
Our best advice for Kapuluan Coconut Oil care is to store at room temperature and avoid extreme heat and direct sunlight.