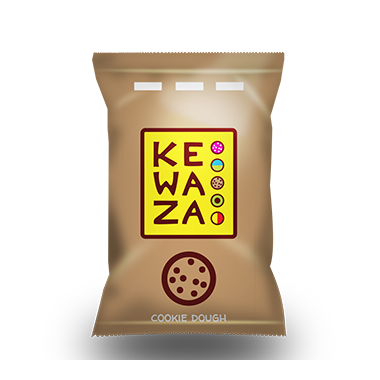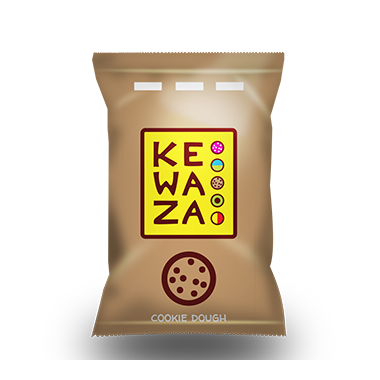 Kewaza Energy Balls are a delicious way to enjoy clean organic energy from amazing superfoods like gojis, coconut oil and coco nibs. They are organic, under 80 calories, and contain fibre. They have no: dairy, gluten, soy, preservatives, GMOs, refined sugars or sugar alcohols. The dark chocolate flavours are also raw!
Benefits:
Organic
Non GMO
Soy Free
Dairy Free
Gluten Free
Preservative Free
No refined sugars or sugar alcohols
Ingredients:
Dates, peanut butter (peanuts), semi-sweet chocolate chips (cane sugar, cacao mass, cacao butter), walnuts.