KidCo Clear Coloured Finger Guard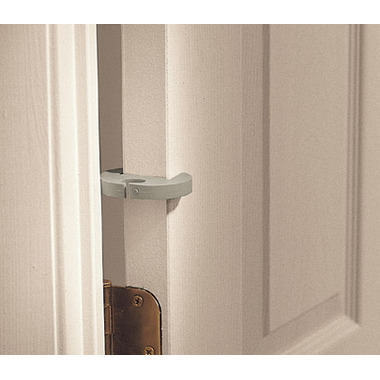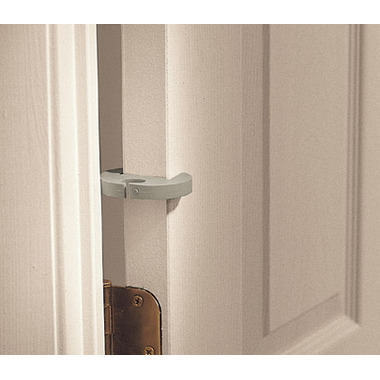 KidCo Clear Coloured Finger Guard
Pinched fingers hurt, but unauthorized access to the outside or even the garage or laundry room can be dangerous. Protect your toddler with these products.
Features:
Keeps door from slamming
Helps prevent painful and serious finger injuries
Easy to install and remove
Fits most exterior and interior doors
Available in clear colour
Katherine:
a couple of weeks ago
Although a great idea, and made well. . The issue we have with this is if the door is shut and then someone pulled on, it with extra force, it does not leave enough space for little fingers to not get stuck what i am trying to say i wish the mechanism was thicker and left more space between the door and the door frame.
1