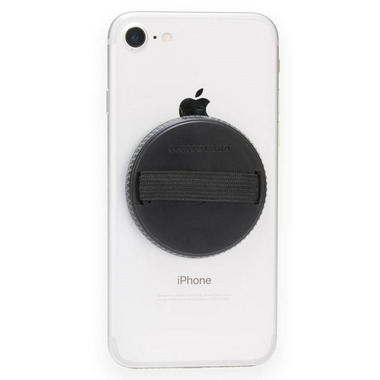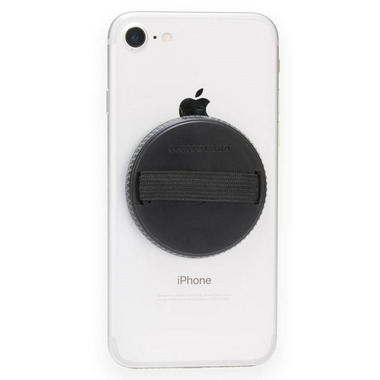 Attach to your phone and spin, creating a kaleidoscopic swirl of color. iOS and Android compatible. Blur is designed to restore your daily dose of daydream. Easily adhere the Blur attachment to the back of your smartphone with the included 3M adhesive. Then, download and open the Blur App, preloaded with stunning, kaleidoscopic images that you can edit to make your own. Spin your phone and enjoy the mesmerizing visuals.

Instructional website: kikkerlandblur.com
Measures .4" x dia .2"
Note: Phone not included.