Klean Kanteen Classic Water Bottle with Sport Cap Dragon Fruit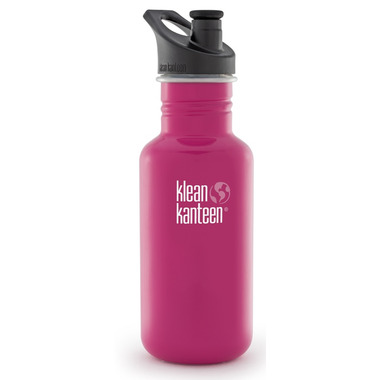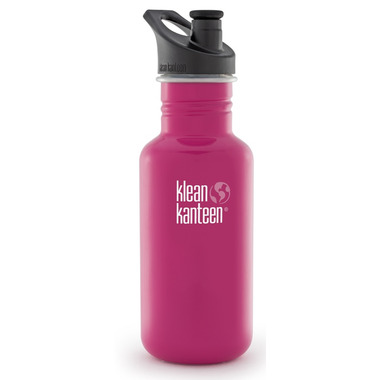 Klean Kanteen Classic Water Bottle with Sport Cap Dragon Fruit
The 18oz Klean Kanteen Classic is ideal for busy on the go people and older kids. Whether at work, school, the gym, yoga class, a hike outdoors or through the park, picking up the kids, sports activities or any weekend warrior activity, your Classic Klean Kanteen is always there to keep you hydrated. Featuring the Classic Sport Cap with a soft silicone spout, leak-resistant 'chirp' free design, delivers a 25% higher flow rate, is dishwasher safe and includes a handy loop attachment.
Klean Kanteen delivers simple sustainable alternatives that inspire healthy choices because they wanted safe, healthy solutions to plastic bottles and single use waste for their friends and families. Everything Klean Kanteen creates is designed to replace single use waste, create benefit for people and the place they live and play, and keep single use waste from trashing the planet.
Features:
Large 1.75" (44mm) opening fits ice, easy filling and pouring
Electropolished interior doesn't retain or impart flavors
Safe, durable, high quality materials
Portable, reusable, and recyclable
Specifications:

Capacity - 18 fluid ounces (532 ml)

Weight (w/loop cap) - 6.0 ounces (170.0 g)

Weight (w/sport cap) - 6.4 ounces (181.4 g)

Size (w/loop cap) - 8.6" H x 2.9" W (219.1 mm x 72.8 mm)

Size (w/sport cap) - 8.9" H x 2.9" W (225.4 mm x 72.8 mm)

Opening Diameter - 1.75" (44 mm)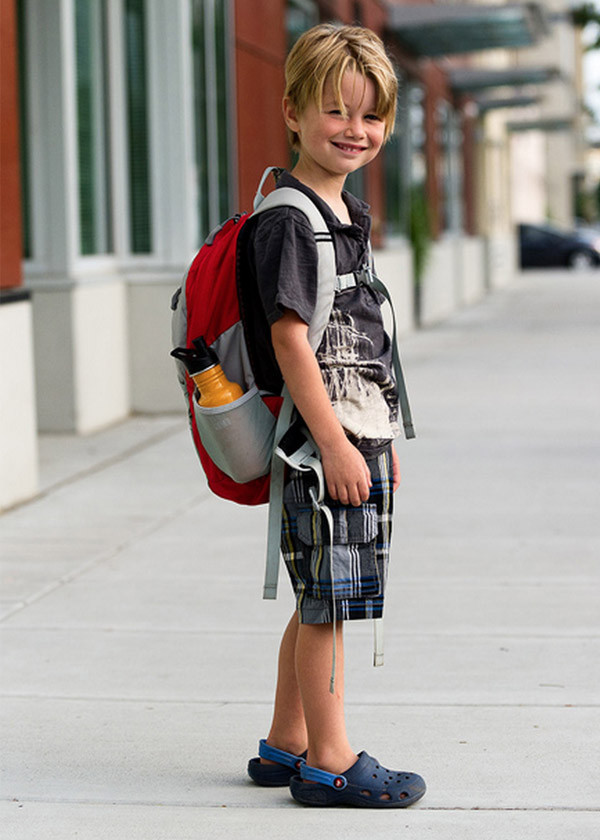 Charlene:
more than a year ago
LOVE these water bottles. Just upgraded my 3 year old to this one (smaller one was getting too small). The lid is easy enough to open/close. No metal taste at all - just water! Doesn't keep water cold on a very hot day, but that's what the insulated model is for I guess!
Page
1