Kocostar Nail Therapy Mask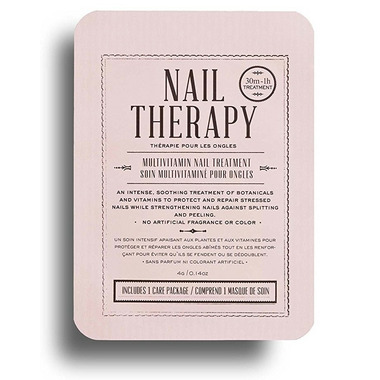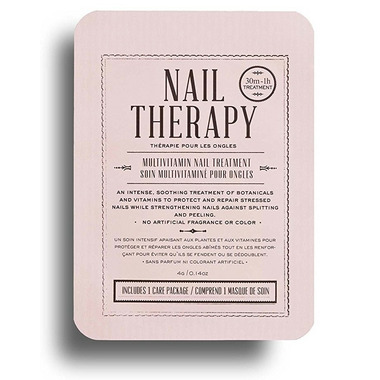 Kocostar Nail Therapy Mask
Kocostar Nail Therapy is an intense, soothing treatment of botanicals and vitamins formulated to protect and repair stressed nails. These individual finger masks hydrate dry cuticles, and help prevent nails from splitting and peeling.
Features:
Repairs and protects damaged nails
Moisturizes cuticles
To use:
Slide masks onto each finger and leave for 30 minutes to 1 hour. Massage remaining liquid onto the fingernail area after removing mask from each finger. Use as needed.