Kosmea Hydrating Rosewater Mist Travel Size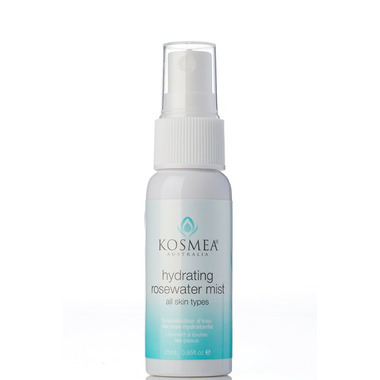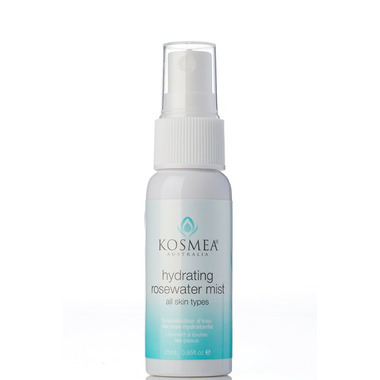 Kosmea Hydrating Rosewater Mist Travel Size
Kosmea Hydrating Rosewater Mist is a refreshing facial mist to hydrate and tone the skin. This hydrating facial mist is made with a thousand delicately distilled rose petals.

Close your eyes and spray a light mist over face and apply as necessary to re-hydrate on the go.

Ingredients: Australian avocado oil - Australian-sourced oil rich in vitamins A, B and D and renowned for its ability to penetrate the skin more than other natural oils. Also helps nourish dry, mature and climate damaged skin. Sesame oil - A rich almost odorless oil which penetrates the skin, cleansing even the deepest tissue layers. Witch hazel extract - A natural astringent which tones and clarifies the skin and helps reduce over-oiliness.