Laird Superfood Hydrate Coconut Water + Aquamin Pineapple Mango


Natures ultimate hydration solution. Hydrate drink mixes are a perfect way to enjoy your coconut water at home or on the go! This low calorie refreshing blend is naturally sweet and contains no added sugar or artificial ingredients.
Made with 4 delicious, power packed ingredients: freeze dried Coconut Water which naturally contains potassium and other electrolytes, Aquamin is a natural source of calcium magnesium, and 72 trace minerals, and Mango and freeze dried Pineapple with refreshing tropical blend provides sweetness without added sugar.
Features:
Budget and eco friendly: one bag makes 19 8oz servings
Low in calories and nutrient dense
Supports hydration
Good source of calcium and iron
Gluten free
Vegan
Non GMO
Dairy free
Paleo Magazine approved
Soy free
Directions:
Add 1 tablespoon of Pineapple Mango Hydrate to 8 ounces of water. Mix well and enjoy.
Ingredients:
Freeze-dried coconut water, Freeze-dried pineapple powder, Organic mango powder, Aquamin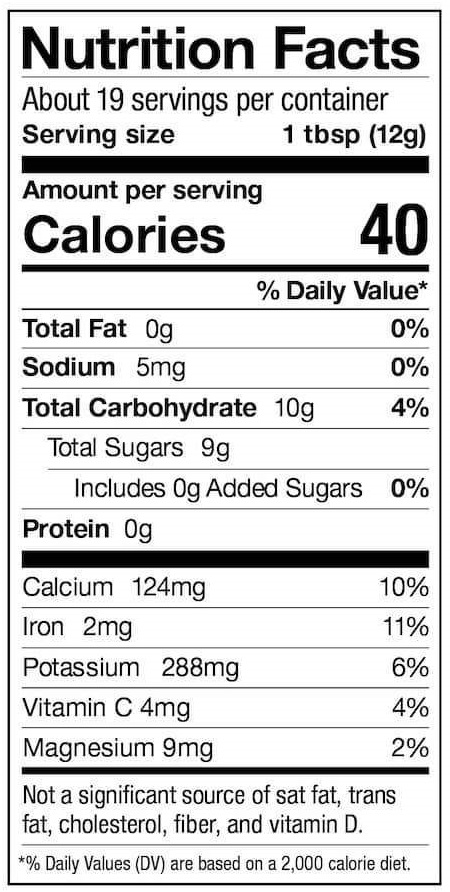 Similar Coconut & Specialty Water
Other Laird Superfood Products