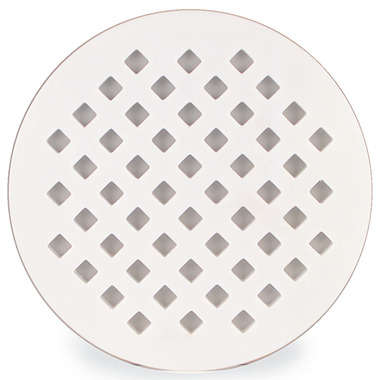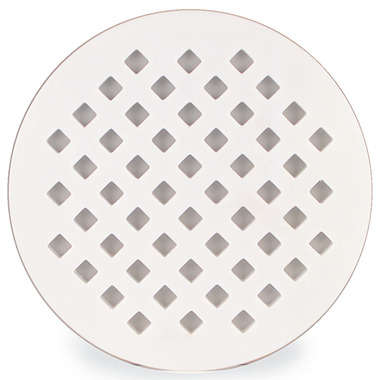 Give your pie a beautifully professional look by using this Lattice Pie Top Cutter by Fox Run. Simple to use, just roll out your pie crust dough, place cutter on top and press down. Your dough will have a gorgeous and effortless lattice design.
Features:
Easy to use
Made from food-grade plastic
Durable
Dishwasher safe
Easy to store
10" diameter

Helene:
more than a year ago
I wanted this lattice pie cutter as an easier way to get a lattice pie crust. I was a little disappointed in the fact that the design doesn't cut through all over, so I had to 're-stamp' it several times while pressing harder on the dough. Even then there were a few rectangular holes that did not go through. It baked well but the design was produced only partially. The next time I will reverse the process, and lay the cutter down on the counter, cutter side up, and gently lower the pie dough over top, then use the rolling pin to roll it over the cutter. If that doesn't work I'm afraid this design is flawed.
Page
1