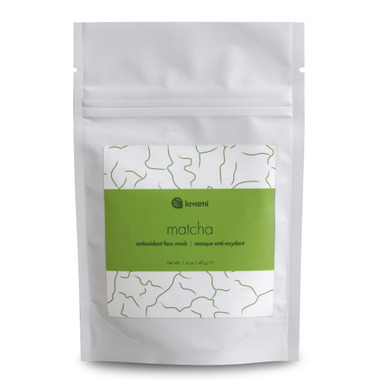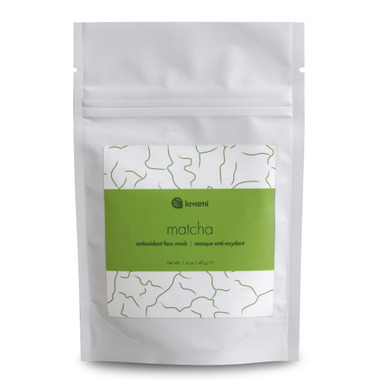 This exfoliating face mask is packed full of antioxidants.
Features:

White clay is great for all skin types and gently draws out dirt and buildup, and helps absorb excess oil. It is also a mild exfoliant and helps with minimizing the appearance of pore size.

Green tea is the best treatment for oily skin because it contains antioxidants and the act as an astringent and shrinks the appearance of pores.

Papaya Powder is perfect for balancing the oiliness of the skin & working as an exfoliant on dry areas. It gives the skin a rejuvenated look and contains Vitamin A, which exfoliates the skin and gives a radiant looking complexion.

Vitamin C is also an antioxidant with wonderful qualities that helps to smooth and soften the look of skin.
Directions: Add a few drops of water to a tablespoon of the mask until desired consistency is reached. Apply to face and wait 10-15 minutes until the mask is dry and wash off.
Ingredients: White clay, green tea, Papaya extract, grapefruit essential oil.