LaVigne Organic Skincare Baby Magic Balm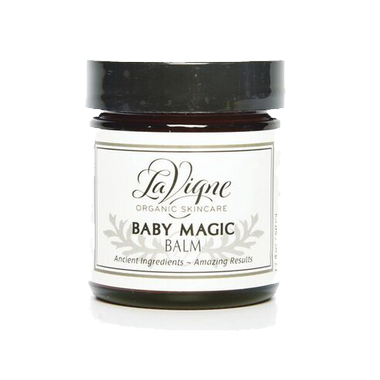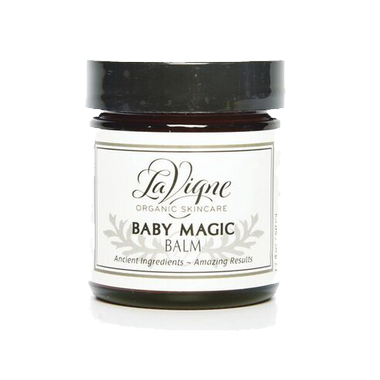 LaVigne Organic Skincare Baby Magic Balm
Baby Magic balm speeds up the healing process with Tepezcohuite, its key active ingredient. In 1984, the Mexican Red Cross successfully treated severely burnt victims with Tepezcohuite following a series of gas station explosions near Mexico City.
Tepezcohuite not only protects the skin from the damaging effects of the environment, it also relieves pain, heals without scarring, regenerates skin cells, and fights bacteria, viruses and fungi. It is also a non-toxic antibacterial agent 300% more effective than streptomycin
Features:
Prevent/treat stretch marks
Nourish itchy, dry or cracked skin
Help heal incisions & scars
Soothe cracked/irritated nipples
Also treat minor cuts, burns, rashes & inflammation such as Rosacea
Treats: cradle cap, dry skin, eczema & flakey skin, scratches, cut or burns, diaper rash
Ingredients:
Shea Butter, Vegetable Emulsifying Wax, Organic Tepezcohuite Extract. Preservative free. Scent free.