Anti-Aging Intellectual Stimulant
60 capsules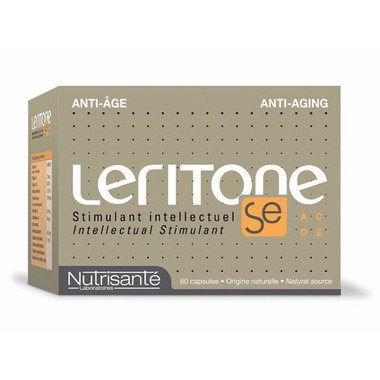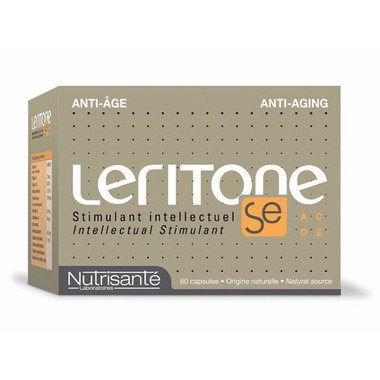 Leritone Se
Anti-Aging Intellectual Stimulant
60 capsules
- We're sorry, this product is no longer available!
- Shop for other products in: Other Supplements

Decrease in mental activity? Frequent lapses of memory? Memory lapses?
With the age, memory capacity, reaction speed, alertness can decrease with the increase of memory lapses, frequent forgetting... Leritone Se offers a natural response to stimulate activity and intellectual promptness and to reinforce the memory.

Les Endophospholipides provide a complex of Omega 3 essential to the correct function of the brain thus improving memory, concentration, attention and mental activity.

Selenium combined with vitamin E and C plays a key part in the fight against aging. It protects the body.

EPA and citroflavonoides exert a beneficial action on cerebral circulation.

The grape marc extract reinforces the anti-age action and protects the cerebral structures from free radicals which are responsible for cellular aging.